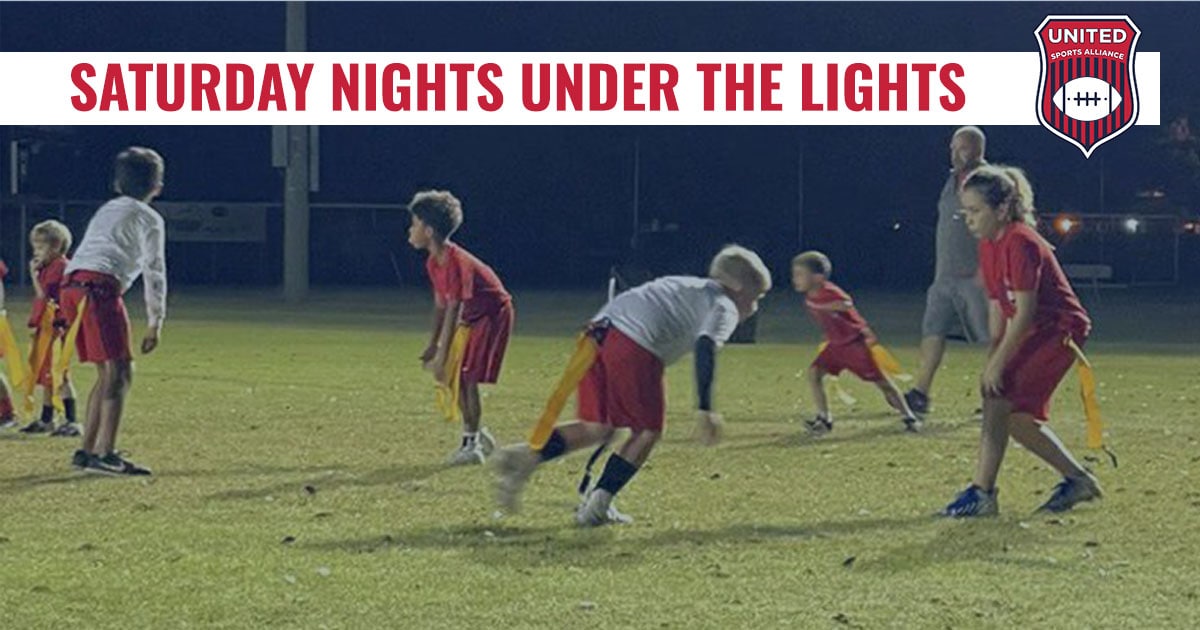 DATES
Practices Begin: November 14, 2022
Games Begin: December 3, 2022
There will be no games over the holidays.
COST
$125 (not including uniforms)
AGES
Division and birth year
U6    2016
U7    2015
U8    2014
U10   2012-2013
U12   2010-2011
U14   2008-2009
U16   2006-2007
LOCATION
Eagle Harbor Soccer Complex and Ringhaver Park
PROGRAM INFO
The United Sports Alliance Flag Football League consists of coed teams from U6 to U16 age groups.
There is one (1) practice per week and it's held on a weeknight at 5 pm or 6 pm.
Games will primarily be played under the lights on Saturday nights.
Volunteer coaches provide a fun atmosphere in which players can learn the game.
There is no skill level requirement for this league.
Required Uniform
Players are required to purchase a uniform kit, which includes two jerseys, shorts, and an NFL flag belt. The cost is $50, not including tax and shipping.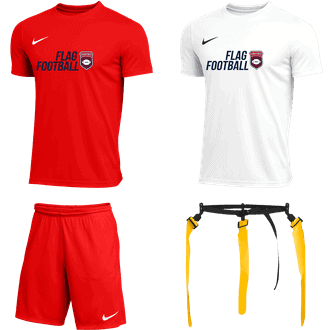 All players are required to wear a mouth guard.

Football or soccer cleats are suggested, but not required. 

Cleats must not have metal studs or spikes.
Registration
Need assistance with registration?
The office is open Monday thru Friday from 1:00-7:00 pm. Stop by – we would love to help!
*Birth Certificates are required to be submitted to Club Registrar.
Office
Eagle Harbor Soccer Complex
4387 Lakeshore Drive
Fleming Island, FL 32003
Office Phone   (904) 278-1182
Email: info@usportsalliance.org
Plain and simple, flag football is loads of fun. With fewer players on the field, there's more engagement and a faster speed of play. Youth football teaches kids accountability, leadership, and the impact of positive sportsmanship. Every position has a purpose and to execute a play successfully, each individual needs to fulfill their responsibility while working together—a skill that's valuable both on and off the field.
No Contact
Flag football is a non-contact sport, meaning there's no tackling, diving, blocking, screening or fumbles allowed.
Accessibility
Flag football is an incredibly inclusive sport and opens the doors to many players, including female athletes.
Easy Commitment
Practices are held once a week and games are generally played on Saturday nights UNDER THE LIGHTS! There is no travel required.
The Game of Flag Football
1. At the start of each game, captains from both teams meet at midfield for the coin toss to determine who starts with the ball. The visiting team calls the toss.
2. The winner of the coin toss has the choice of offense or defense. The loser of the coin toss has the choice of direction. Possession changes to start the second half to the team that started the game on defense.
3. The offensive team takes possession of the ball at its 5-yard line and has four (4) plays to cross midfield. Once a team crosses midfield, it has three (3) plays to score a touchdown.
4. If the offense fails to score, after crossing midfield, the ball changes possession and the new offensive team starts its drive on its own 5-yard line.
5. If the offensive team fails to cross midfield, on 3 downs, and elect to "punt" on 4th down, possession of the ball
changes and the opposition starts its drive from its own 5-yard line. If the offensive team goes for it on 4th down and does not cross field, the opposing team will start its
possession from the spot.
6 . Teams change sides after the first half.
Possession changes to the team that started the game on defense.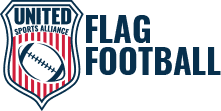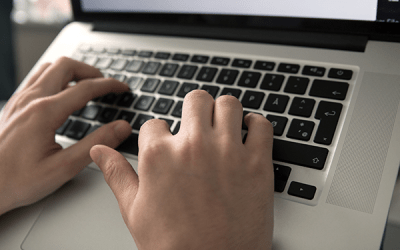 Please register your players by July 1, 2021, to be able to request your desired practice day and/or coach. Team placement and uniform number...
read more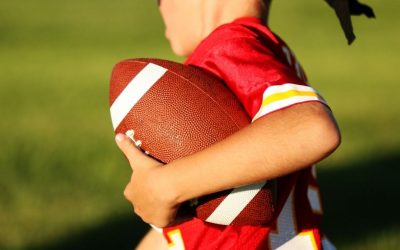 Flag Football players are required to purchase a specified uniform kit, $50, not including tax and shipping. Uniform kit includes Shirt, Shorts and...
read more