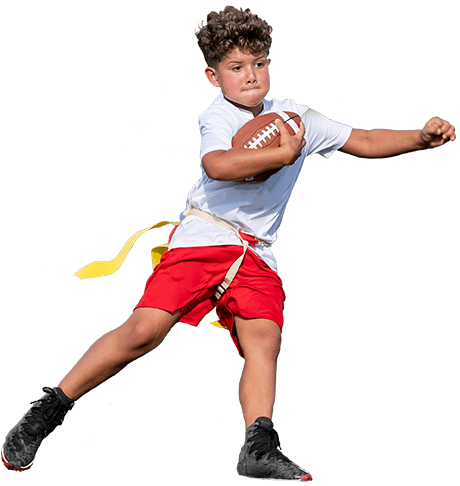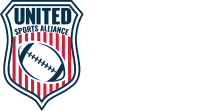 Join the fun at
Eagle Harbor Soccer Complex and Ringhaver Park!
Saturday Nights under the lights
Flag Football is a fun, safe and effective way for boys and girls of every age and skill level to learn the sport. Play is non-contact and the game format is 5-on-5 with one practice and one game per week. 
Flag football is fast, engaging and fun. The focus is on safe game play and teaching players cooperation, accountability, leadership and positive sportsmanship. Every position has a purpose. To execute plays successfully, each individual needs to fulfill their responsibility while working together — a skill that is valuable both on and off the field.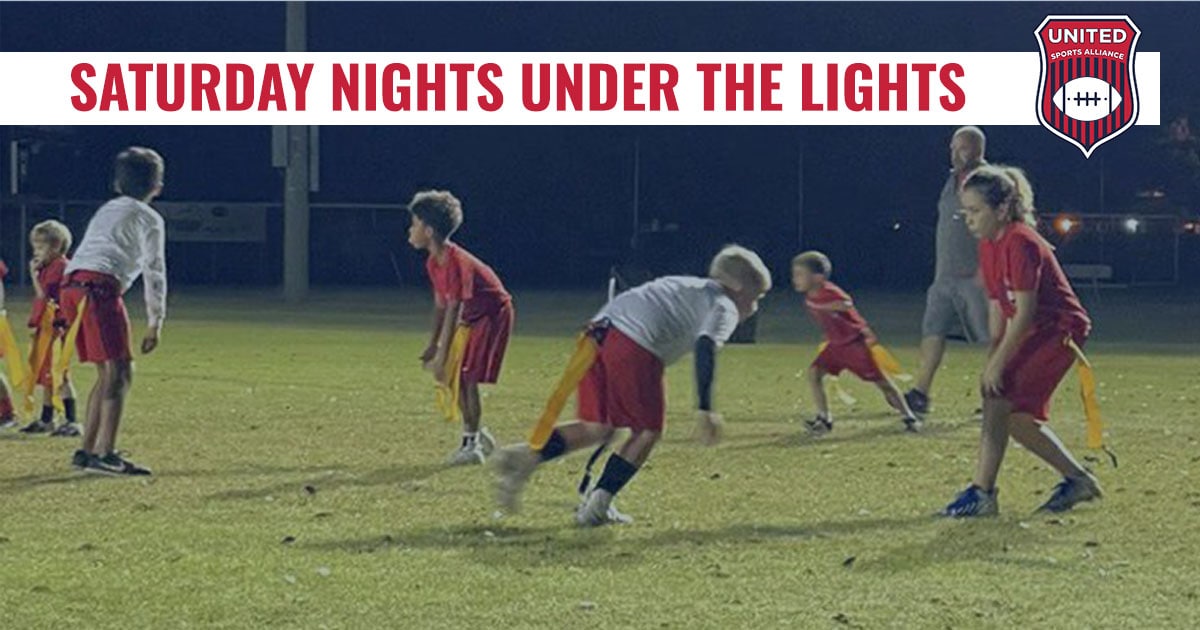 Learn, play, exercise, Have Fun!
Schedule
The season runs from May 9 – July 10, 2022.
Practice & Games
Practices are held weeknights at 5 pm or 6 pm. Games will primarily be played under the lights on Saturday nights. 
Volunteers
This is a non-profit 501(c)3 organization and relies on volunteers. All volunteers receive support and training.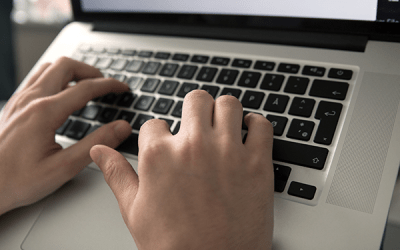 Please register your players by July 1, 2021, to be able to request your desired practice day and/or coach. Team placement and uniform number...
read more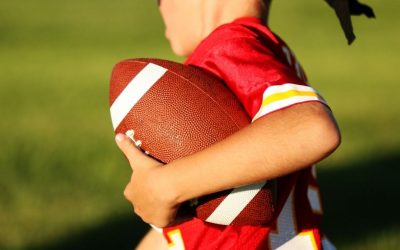 Flag Football players are required to purchase a specified uniform kit, $50, not including tax and shipping. Uniform kit includes Shirt, Shorts and...
read more